The committed and loyal officers and staff of the Sulphur Police Department are proud to serve the citizens and businesses of Sulphur. We provide law enforcement and emergency services to everyone living, working, or visiting the city. In addition to traditional police responsibilities such as accident and crime investigation, Sulphur officers engage in a wide variety of community activities. We are committed to improving the quality of life in our city.
The Sulphur Police Department patrol cruisers are equipped with the most modern mobile computers that assist the officers in report writing and making it possible for the officers to access information from the state such as driver's license check, vehicle information, and wanted persons. The cruisers are also equipped with mobile video and audio equipment. Combining this type of equipment with the officers has shown a decrease in citizen complaints and an increase in conviction rates.

This website offers a glimpse into the values and practices which drive our personnel. The officers and staff at the Sulphur Police Department serve this community with distinction and look forward to demonstrating our commitment to public safety to make Sulphur a great place to live and raise our families.
---

Contact Us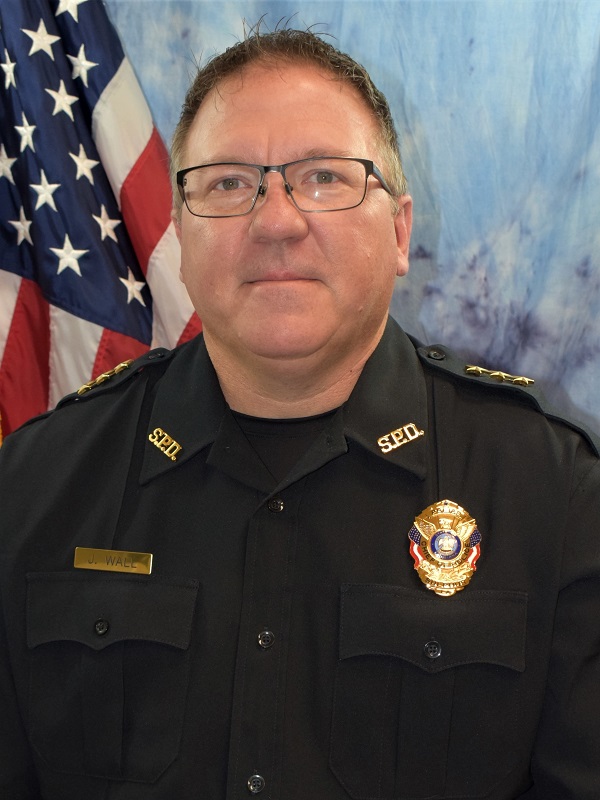 Phone: (337) 527-4550

Hours:

8:00am - 4:00pm
Monday - Friday
Except Holidays
More Information
Find content and services related to this page.