Patrol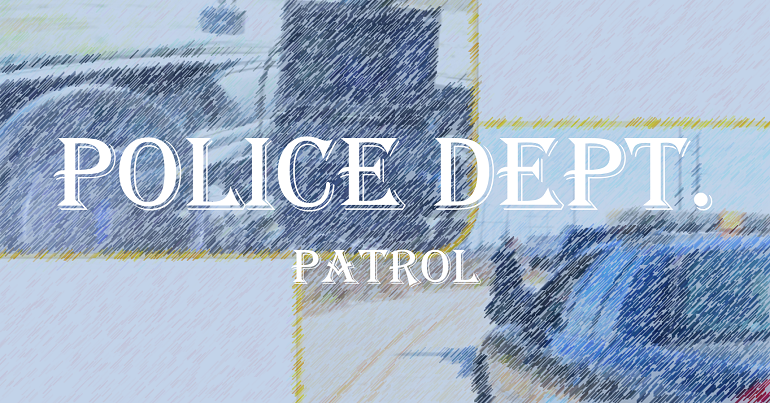 The Sulphur Police Department's Patrol division is made up of 4 shifts of highly trained Officers that maintain a constant Patrol of the City limits of Sulphur 24 hrs a day, 7 days a week.
Officers receive training in numerous areas such as:
Emergency Vehicle Operation

Weapons - Day & Night

Arrest Techniques

Building Searches

Legal Updates

Less Lethal Force Options

Empty Hand Defensive Tactics

Baton Training

Crime Scene Processing / Integrity

Narcotics Recognition

Search, Seizure, and many other areas of law enforcement
In a given week Officers may be called upon to utilize any or all of these trained topics.
The task of protecting the citizens of Sulphur
can be
difficult at times, but
it is a task our Officers take great pride in accomplishing.