Staff Directory - Details
Melinda Hardy
City Council District #3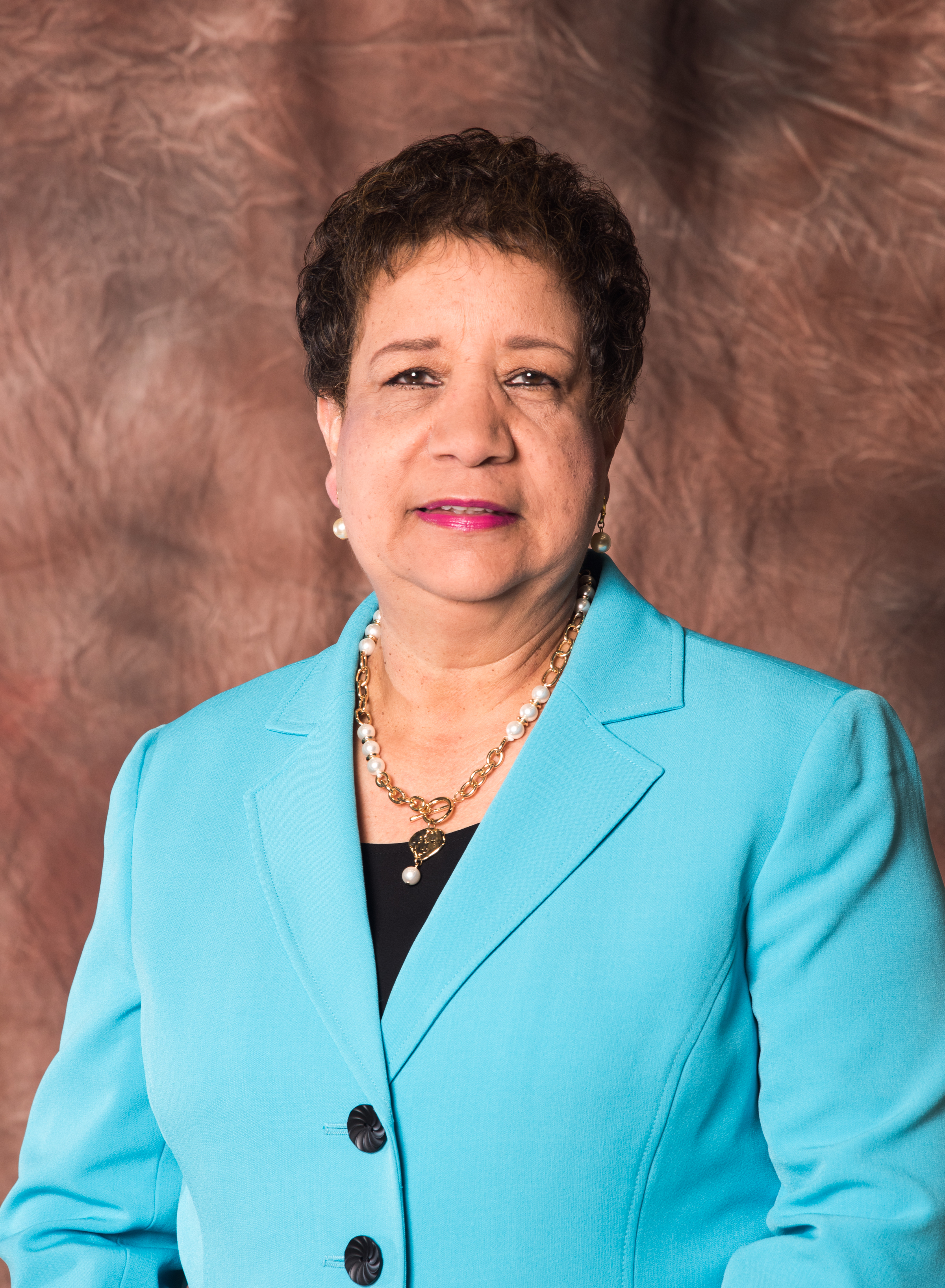 Primary Contact Address


600 Cherry St
Sulphur, LA 70663
Primary Department:
City Council
Professional Profile
Elected: October 2016
---
Melinda DeClouette Hardy has resided in Sulphur for over 30 years. She is the proud mother of two adult sons, Bryant Keith Hardy Jr., and Keelan Junius Hardy. She is also the doting grandmother of her one and only grandson, Bryant Keith Hardy III. Ms. Hardy is a graduate of Washington High School in Lake Charles and McNeese State University. She holds a Bachelor of Arts Degree in Education and a Master's plus 30 of Education Degree in Administration and Supervision. Ms. Hardy has been employed by the Calcasieu Parish School Board Parish School for over 25 years as a former teacher and principal and currently as Personnel Supervisor for High Schools. Ms. Hardy is an active member of Our Lady of Prompt Succor Catholic Church in Sulphur. She serves as a lector and on the finance committee. Ms. Hardy is also a member Knights of St. Peter Claver and Ladies Auxiliary Court #108, Catholic Daughters Court #1255, and A.C.T.S. She is also a member of several professional and civic organizations. Ms. Hardy enjoys traveling and spending time with her grandson.