Visitors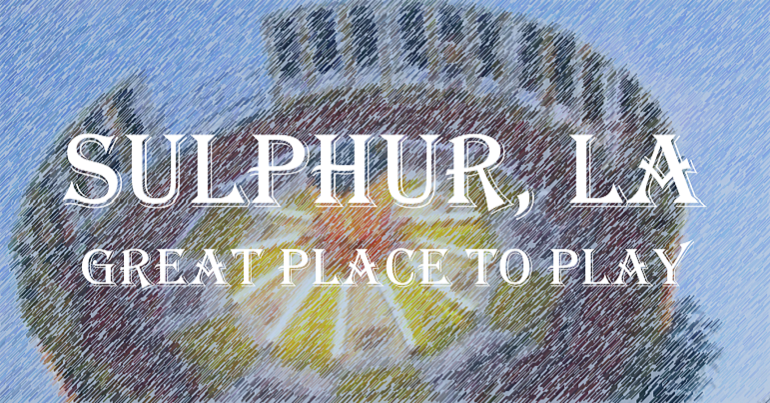 In 1996, the City of Sulphur received a National Scenic Byway Designation "Gateway to the Creole Nature Trail" - This All American Road is a driving & walking tour through the marshlands and beaches of Calcasieu and Cameron parishes.

Cal-Cam Fair

Christmas Under the Oaks Festival

Frasch Golf Course - 6,267 yard public course is an 18-hole, par 71 golf course.
Heritage Days Festival

Sulphur Parks - Water Park

Click on the links below for more information!