Maplewood Drive Project Update
On May 6th, 2018, the City received a call regarding a pot hole at the bridge located near Immaculate Conception Church on Maplewood Drive. Upon arrival, it was discovered that a 36" drain was rotten underneath the east bound outside lane.
Crews immediately blocked the lane and began work to get the problem resolved. A new liner has been installed and the team is hard at work with an expected project completion date of May 30th.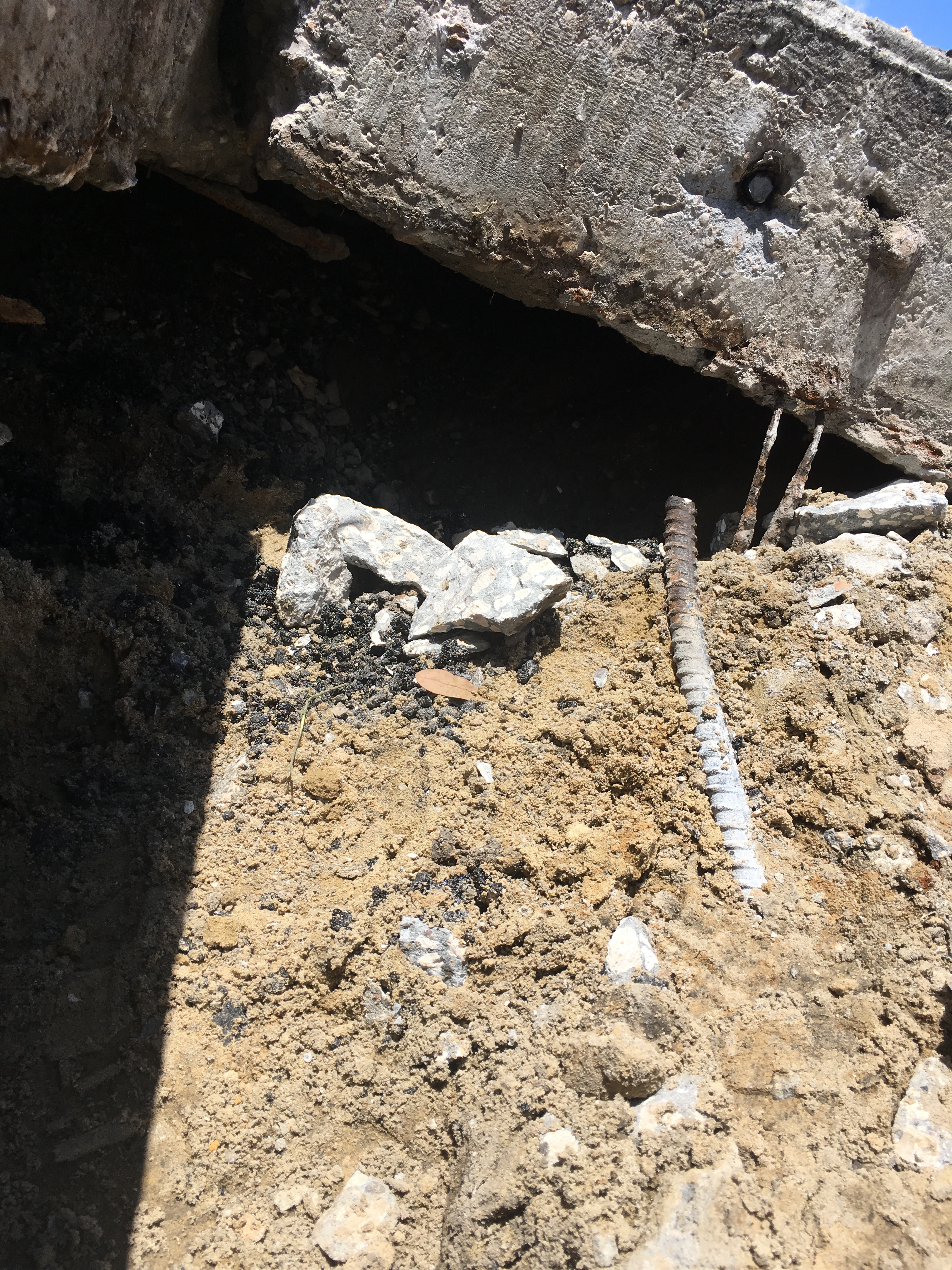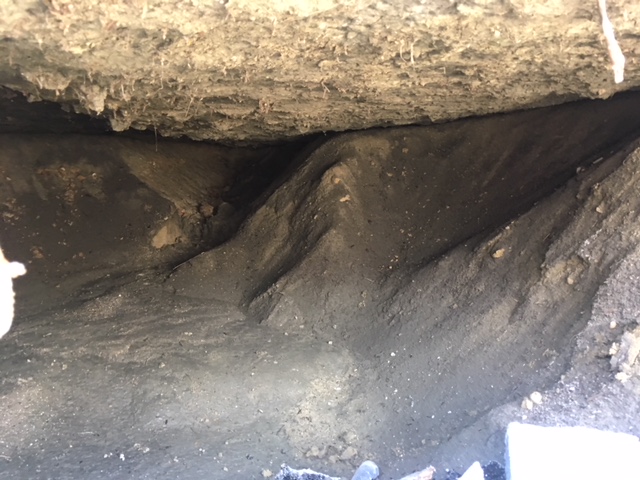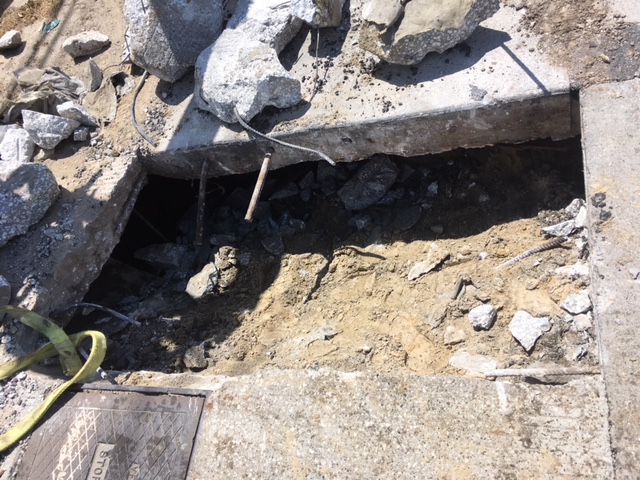 Associated Documents
Maplewood Drive Project Update