MISSION
To educate our community on the importance of fire safety, emergency preparedness, and the role of citizens as they relate to homeland security. By working in concert with our residents, schools, businesses, and local organizations we're striving to make the City of Sulphur as well as the Southwest Louisiana Region a safer and more desirable place to live.
PROGRAM
Bringing Life And Safety Together (BLAST) is The Sulphur Fire Department's primary educational tool. With proven programs designed to educate various demographics in the community, BLAST has instructed thousands of children, adults, seniors, and commercial entities on the importance of fire safety and emergency planning.
Working with resources from the Department of Homeland Security, The City of Sulphur, and the Professional Firefighters Association; B.L.A.S.T. is a well organized professional team of firefighters skilled in delivering safety messages in a cutting edge multimedia format. The B.L.A.S.T. program has delivered hundreds of performances over the past 9 years to thousands of citizens throughout Louisiana. With a variety of delivery formats, we've been able to tailor the message to the audience while still adhering to our ultimate goal; saving Lives.
Up to year 2007, B.L.A.S.T. focused on Kindergarten through third grade fire safety messages with a recognized and respected clown program. Since the funding infusion from DHS, BLAST set new goals of reaching every school age child in the City. Also to build partnerships with other fire prevention programs to leverage resources against common goals. Beginning in 2008, the B.L.A.S.T. program began pursuing venues that will facilitate these partnerships. This ambitious initiative has resulted in the formation of the following programs:
Elementary K-3rd grade: A comical based production where our clowns teach the basics of fire safety and safety in the home.
Elementary 4th-5th grade: get an extension of the program that builds on foundational principles of fire safety but also begins teaching environmental awareness and planning.
Young Adults 6th - 12th grade: A continuation of teaching principles identified in our community. Material delivered from the same curriculum but through a more mature production method. Specifically Disaster Preparedness, the role of citizens & government, and the dynamics of managing the populous during large scale incidents. Scheduled for development in 2009
Public Performances: A flexible culmination of the entire curriculum designed to accommodate venues throughout the Gulf Coast. Today, the BLAST program has performed for audiences of over 1000 people and is currently partnering with LBP, DHS, and many local fire departments to advance this important initiative.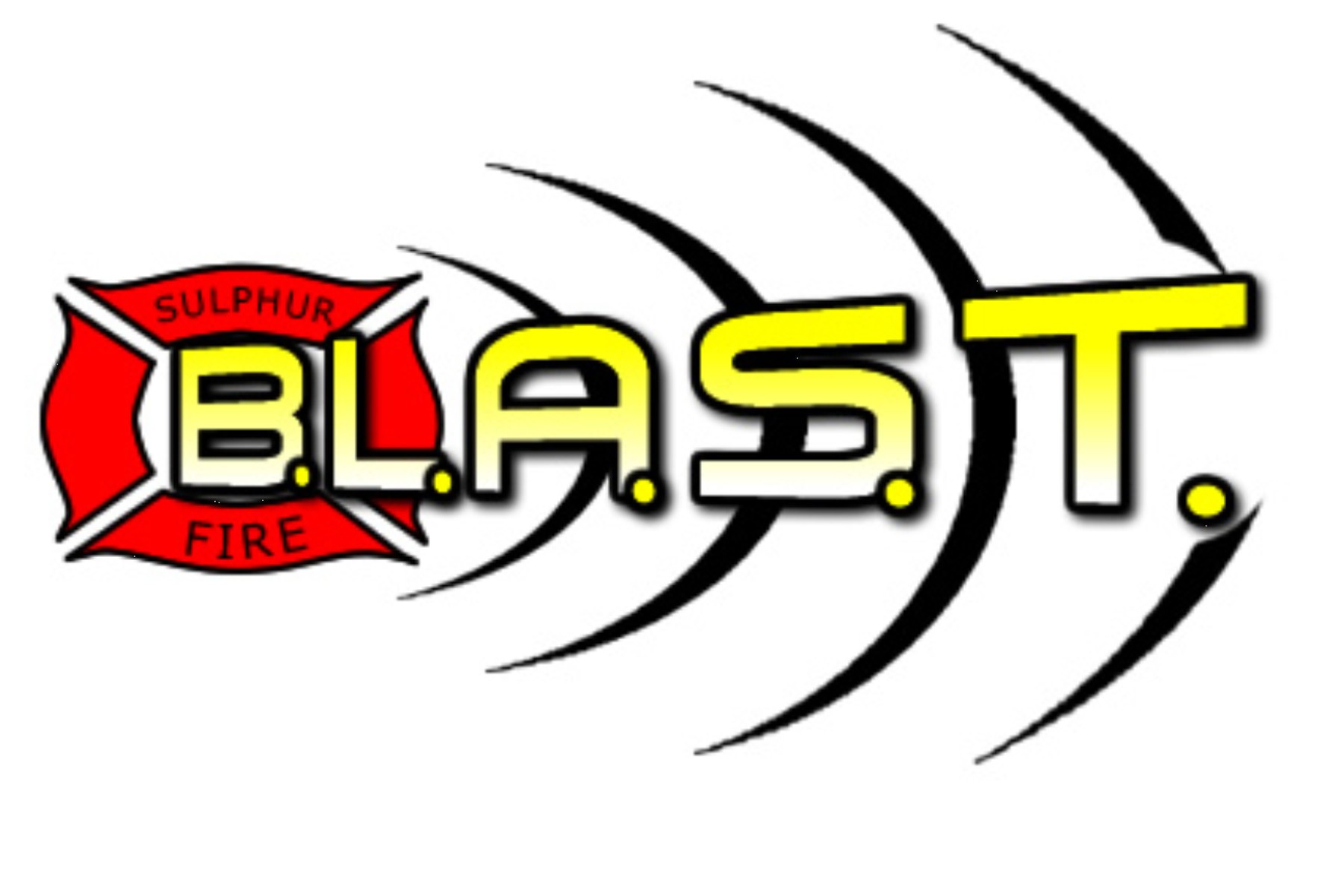 REQUEST FIRE PREVENTION EDUCATION
Contact Us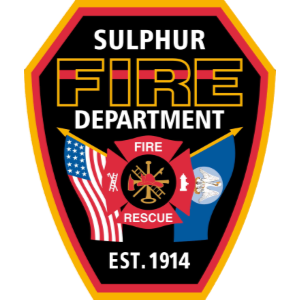 Phone: (337) 527-4545

Hours:

8:00am - 4:00pm
Monday - Friday
Except Holidays
More Information
Find content and services related to this page.