All traffic citations can be paid in the Violation Department before your court date listed on your citation. Some offenses carry a mandatory court appearance.
All tickets or citations must be paid by the due date on the ticket or a late fee will be added. For past due tickets or citations you must contact the court directly for proper instructions.
The Violations Department ONLY accepts Cash, Certified Check, Money Orders, VISA, Mastercard, and Discover. No Exceptions.
Contact Us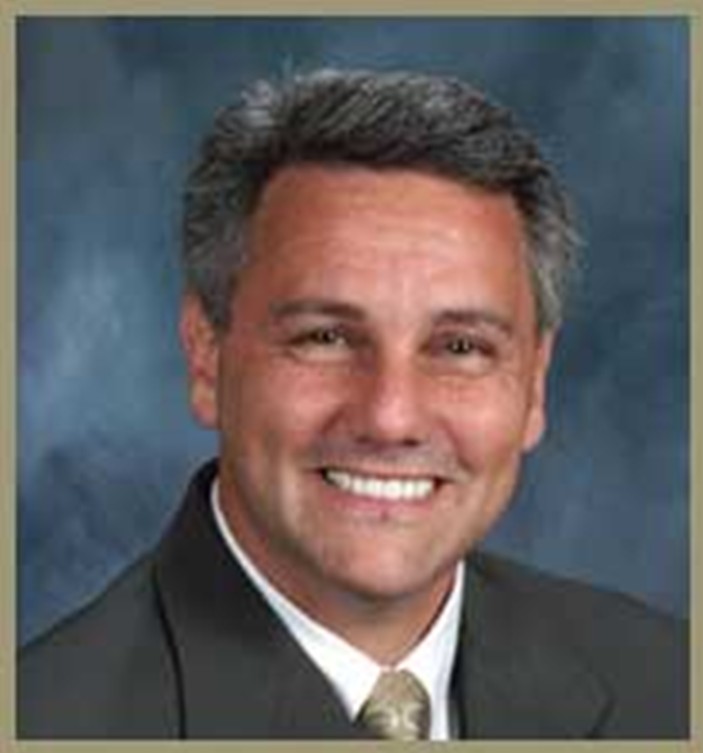 500 N Huntington St
Sulphur, LA 70663
Phone: (337) 527-7006

Fax: (337) 527-4528

Hours:

Monday - Friday
8:30 - 4:30
Except Holidays
More Information
Find content and services related to this page.