Sulphur's Single Stream Recycling Program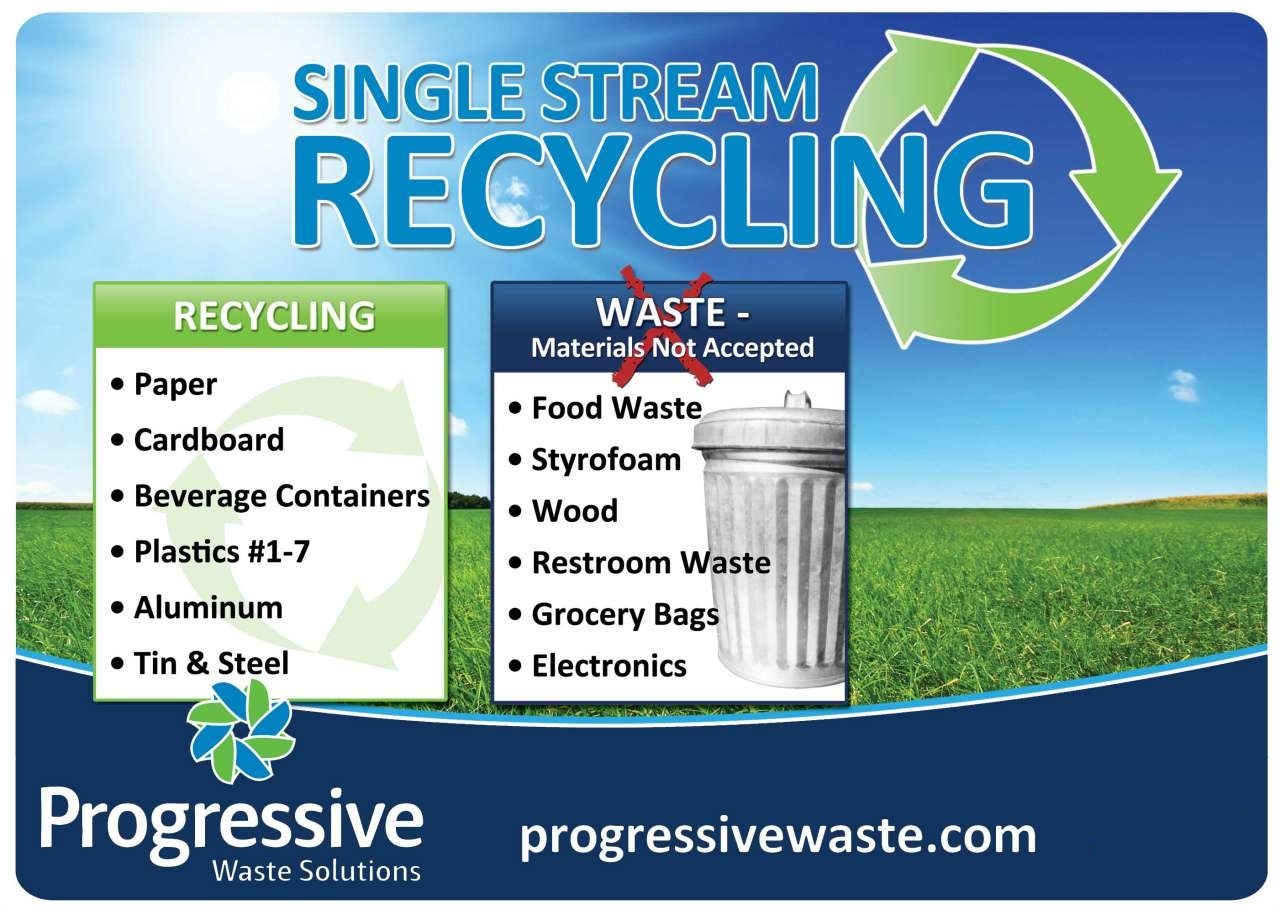 ---
Sulphur City Hall


101 North Huntington Street
Sulphur, LA 70663

Eastside Fire Station


3504 Maplewood Drive
Sulphur, LA 70663

Southside Fire Station


201 Darbonne Street
Sulphur, LA 70663
---
Most of us use a product made of paper every day. Paper production represents about 1.2% of the world's total economic output and makes up more than 40% of the composition of landfills. The good news is, more and more Americans are recycling paper.
Do's
Corrugated cardboard (boxes)
Magazines
Office paper (all colors)
Newspapers
Paperboard (cereal boxes)
Paper cardboard dairy/juice cartons (in limited areas only)
Unsolicited direct mail (even window envelopes are okay)
Phone books
Don'ts
Waxed paper
Food-contaminated paper (such as a cheese-encrusted pizza box)
Mixed metal and paper (like stapled paper - just remove the staple and the paper can be recycled)
Metals
Do you think of your empty soda cans and food cans as natural resources? They are. The scrap value of the 36 billion aluminum cans Americans discarded in one year alone was about $600 million. Apart from the economic impact, the environmental savings of recycling metal are enormous. Recycling steel and tin cans, for example, saves 74% of the energy needed to produce them in the first place.
Do's
Aluminum cans
Foil and aluminum bake-ware
Steel cans and tins (rinsed-out soup cans, veggie cans, coffee cans, etc.)
Wire coat hangers
Empty aerosol cans
Don'ts
Food-contaminated metals (like a half-eaten can of beans - rinse out the beans and the can is good to recycle!)
Automotive parts
Plumbing parts
Paint cans with wet or dried
Plastics

Did you know that every year we produce enough plastic film in this country to shrink-wrap Texas? Or that Americans discard 38 billion plastic water bottles every year? While plastic offers the advantages of being flexible and lightweight, manufacturing it consumes fossil resources and contributes waste to our environment. One important thing to keep in mind as you recycle plastics is that cleanliness is essential. One dirty product, or one with food waste still in it, can contaminate an entire bale containing thousands of pounds of collected plastics.
The Plastic Recycling Code

How can you tell whether to put a plastic container into your recycling bin? Turn the product over and look for the recycling symbol, a triangle with a number from 1 to 7 inside. That number is the "resin identification code," or RIC. Each number represents a different type of plastic, and some are more easily recycled than others.

Note that the same type of product may be packaged in different types of plastic. Shampoo, for example, is commonly packaged in bottles made of Code 2 and Code 3 plastic, depending on the brand. Check the code to determine

Typical Dos

Make sure it's clean! Does that peanut butter jar still have some remnants sticking to the side? Don't recycle it until it's clean!
Products labeled Code 1 and Code 2 are widely accepted at recycling facilities. These typically include soft drink and soda bottles; plastics from cereal boxes; containers for salad dressing, vegetable oil, and peanut butter; oven-ready meal trays; butter and margarine tubs; and containers for laundry detergent and some household cleaners.
Associated Documents
City of Sulphur
Calcasieu Parish Police Jury
Lake Charles
Environmental Protection Agency
Federal Trade Commission
Waste Management
Other Guides from the Web
Other Links from the Web